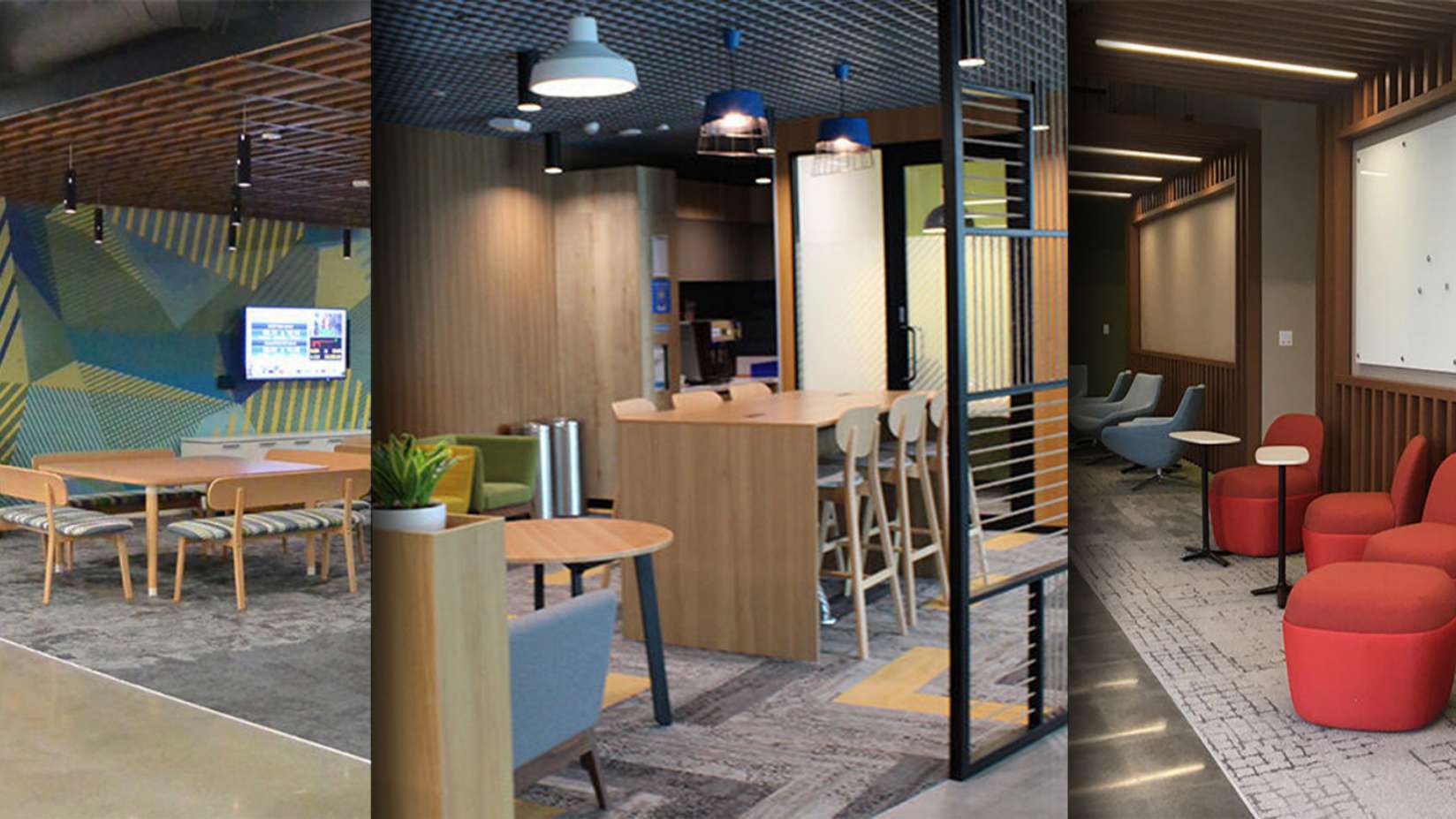 Since joining Intel as chief people officer, one of my top priorities has been preparing our global teams for the future of work.
The pandemic compressed a decade's worth of change into months. From a crisis came an opportunity to reimagine how we work and collaborate. At Intel, it's meant creating our future as a "hybrid-first" company.
We are focused on providing a dynamic, flexible, and inclusive workplace that enables all our 110,600 employees to do their best work. We believe this approach will support our culture as a results-driven organization and enable our teams to execute with speed.
Reimagining How and Where We Work
Intel's response to the pandemic has been grounded in data-driven decision-making and embracing uncertainty. While many companies quickly announced return-to-office timelines and models, Intel paused. We instead based our plans on local data and regulations for each site and continuously adjusted as we learned.
We took the same approach in the design of our future workplace. We surveyed employees around the globe and used data to inform everything, from shaping our working models to designing on-site collaboration spaces.
In an April 2021 survey, 90 percent of our employees shared that they preferred a hybrid workplace when their sites re-open. While we will continue learning and adapting as we go, we are looking to the future with three working models:
Hybrid: The majority of employees will split their time between working remotely and in the office. We're not mandating a single approach regarding the number of days per week all employees should be on-site or how people should collaborate. We are empowering teams to find the balance that drives results and achieves our business goals. There is no one-size-fits-all approach for our global workforce.
On-site: As a manufacturing company, some roles will always be "on-site" full time. This includes our employees who work in labs and factories that are critical to much of our world's digital infrastructure. Hybrid-eligible employees will also have the choice to work primarily on-site if they prefer.
Fully remote: We will also continue supporting a small number of employees who have been designated as fully home-based due to the nature of their work and generally attend Intel sites occasionally based on business need.
Our goal is to enable remote and on-site work where it drives the best output, while ensuring everyone has equitable access to the systems, resources, and opportunities needed to thrive. Over the past 20 months, we have learned we can be incredibly successful virtually, but we believe human connection fuels innovation.
We want employees and their managers to partner to determine the work location and model that drives the best results for their type of work. This might mean working from home to focus on a priority project or working on-site where the in-person use of upgraded collaboration spaces and new tools can be an asset. Connecting global teams across sites with enhanced one-touch video conferencing and center-of-room control captures the magic of face-to-face collaboration, sparking innovation and creativity.